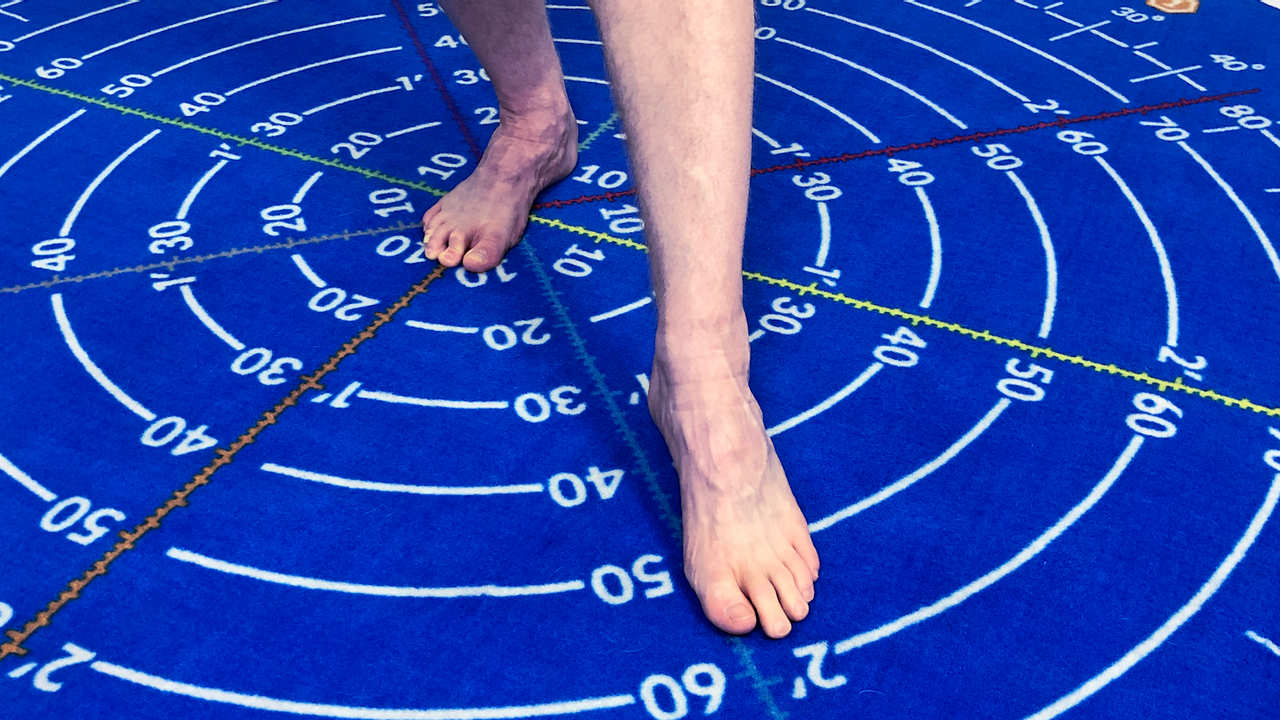 Research Review: Star Excursion Tests
Aug 23, 2022
If you were on a desert island and could only take one type of test with you, which one would it be?
Well if you asked us here at MAT it would probably be a test that provides us insight into multiple capacities at once.
Specifically, it would probably be the Star Excursion Balance Test...
Continue Reading...