MAT ONLINE LEVEL 1 & 2 RUNNING COURSES
Stop Guessing and Start Measuring Your Runners
Sign Up For The Complete Data-Driven Running Assessment Course
Are you a health or fitness professional that:
Feels stuck when trying to work out how to start helping your runners?
Struggles to pick which assessments are best to understand running clients limitations and weaknesses
Would like to be

regarded as the go-to professional

for runners in your community?
Wants to be able to

implement new running assessment services tomorrow?
Has

running patients that keep presenting with similar injuries

– and wish there was a way to better identify the cause of their problem and help them achieve their goals?
Wants to see more running clients who will pay premium prices for your high-end services?
Is looking for a practical and interactive course to gain CEU's?
Then start your journey learning how to use The MAT – the world's NUMBER ONE Assessment Tool and the power of objective data with your running clients to help them run better, further and faster.
Running is one of the most popular recreational sport in the world with millions of people taking part as their main source of recreational activity. Unfortunately due to its high impact and repetitive nature, injury rates are also extremely high with statistics suggesting anywhere from 30-70% of runners will suffer a running-related injury at any one period of time.
At MAT we know the solution to this problem isn't always easy.
By taking part in the MAT Running Course you will learn all the tools you need to measure runners and understand their underlying weaknesses and limitations that may be causing injury, as well as help runners return to their best and enhance their performance with advanced treatment and training techniques based on the latest evidence.
In the MAT Running Courses, you will learn everything you need to offer cutting-edge running assessments and training sessions, including:
Level 1
The most essential questions to ask every running client as part of your history-taking process.
30+ running-specific assessments

that will set you apart from the average health and fitness professionals when managing runners.

The most common mistakes runners

make and how to address these with better load management.

New apps and technology

you can use to better manage your runners.

How to

analyze and identify problematic running techniques that could contribute to injury and slow your clients down utilising the latest technology including video analysis and sensor-based technology.
Go to principles for recovery, treatment and training

that every running client needs to help them achieve their goals.

The ins and outs of footwear selection and how it impacts your runner's performance.
Level 2
How to better manage the most common running injuries including stress fractures, muscle and tendon issues.

Why you are

getting it wrong with female runners

and why they need a unique approach when compared to male counterparts.

 

How to

improve

 running techniques

 that could contribute to injury with cueing and biofeedback using video and sensor-based technology.

What runners need to be doing between runs to prepare their body and how to build an individualised strength and conditioning program with periodisation.

 

Our return to running template

to streamline your management plan for runners

How to implement new running specific services into your business the very next day to stand out from the competition, get better outcomes and grow your business.
And much more!
MAT Online Level 1 + 2 Running Courses
SIGN UP OPEN - ENROLMENTS OPEN NOW
How Does The MAT Online Running Course Run? Can I Start Straight Away?
MONEY-BACK GUARANTEE
Get great results with you clients within 30 days of starting the MAT Running Course or get your money back.
TEAM DISCOUNTS AVAILABLE
Simply add multiple courses to your order. 
2-4 team (15% discount) | 5+ team (25% discount).
PAYMENT PLAN OPTION AVAILABLE
Every MAT Course can be paid over three individual monthly instalments that can be set up directly in our store.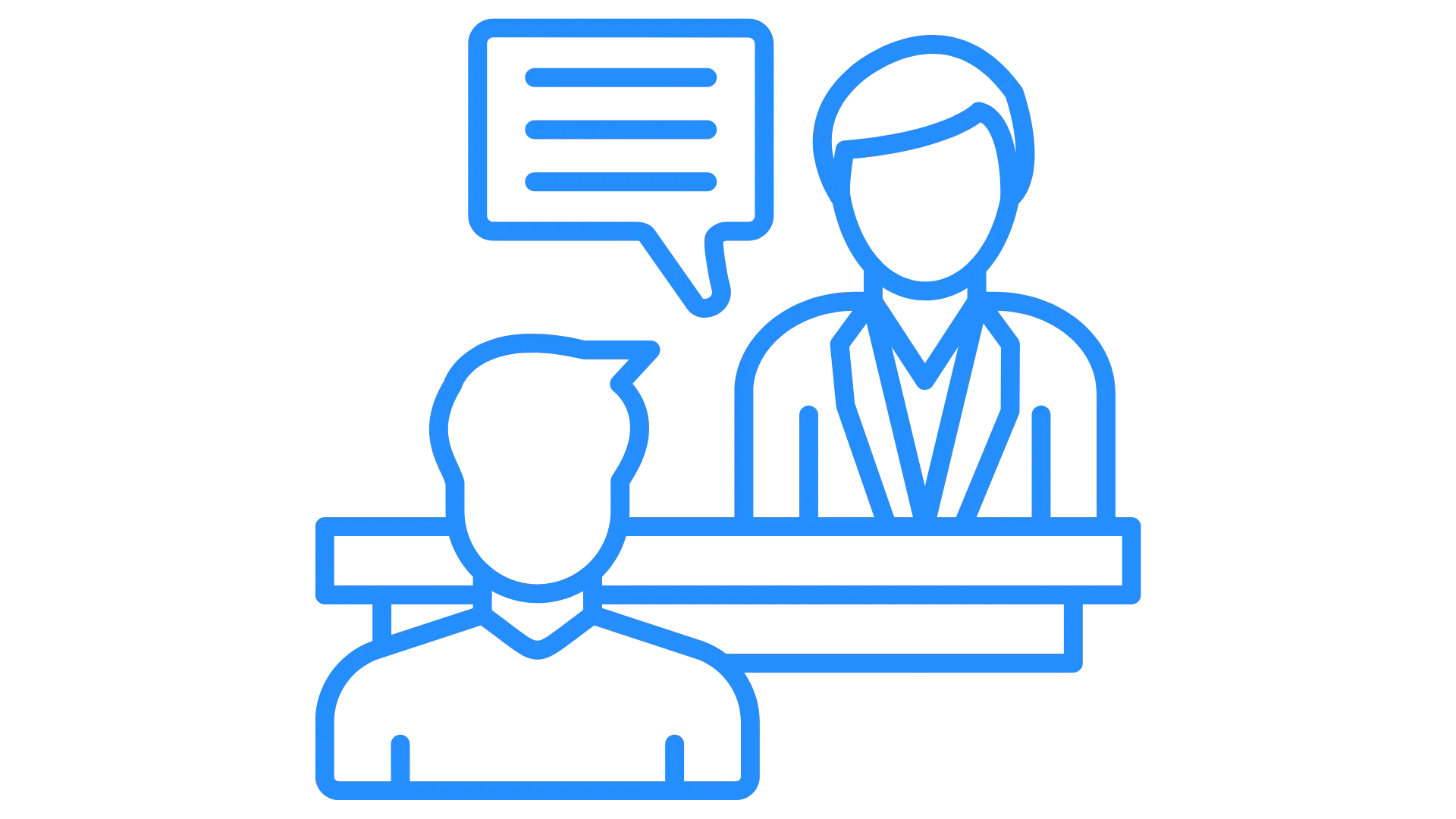 Prefer To Attend A MAT Running Course Live in-Person?
Complete your MAT level 1 course live and face-to-face over 2-days with the MAT team in a location near you.
Find a Live MAT Running Course Near You And Sign Up Today
Upgrade Your Running Assessment With The RunScribe System
RunScribe Pods
RunScribe's 500Hz IMU foot and sacral pods record every step of your walk, hike or run.
RunScribe Dashboard
RunScribe's dashboard offers powerful visualization and analysis tools.
Want More Information?
Book A Video Call
 

With The MAT Team
Not sure if the MAT Course is for you?
Get a taste of the MAT Course experience with a FREE module from the course.