MAT has partnered with
RunScribe - the most comprehensive data-driven gait analysis platform for therapists and trainers to assess, monitor, rehab and optimise their runners.
What is the RunScribe System?
RunScribe Pods
RunScribe's 500Hz IMU foot and sacral pods record every step of your walk, hike or run.
RunScribe Dashboard
RunScribe's dashboard offers powerful visualization and analysis tools.
Metrics
Efficiency (Stride Rate, Contact Time, Flight Ratio), Motion (Footstrike Type, Pronation, Pronation Velocity), Shock (Impact Gs, Braking Gs), Symmetry, and Power
Sensors
9-axis motion sensor, 500Hz sampling rate, 32MB (RS Red) onboard flash memory
Size / Weight
15g / 35x25x7.5mm
Water Resistance
IPX6. Rain is fine, but deep creek crossings are not recommended.
Communication
Bluetooth Smart
Smartphones
Android 4.4+, iOS 9+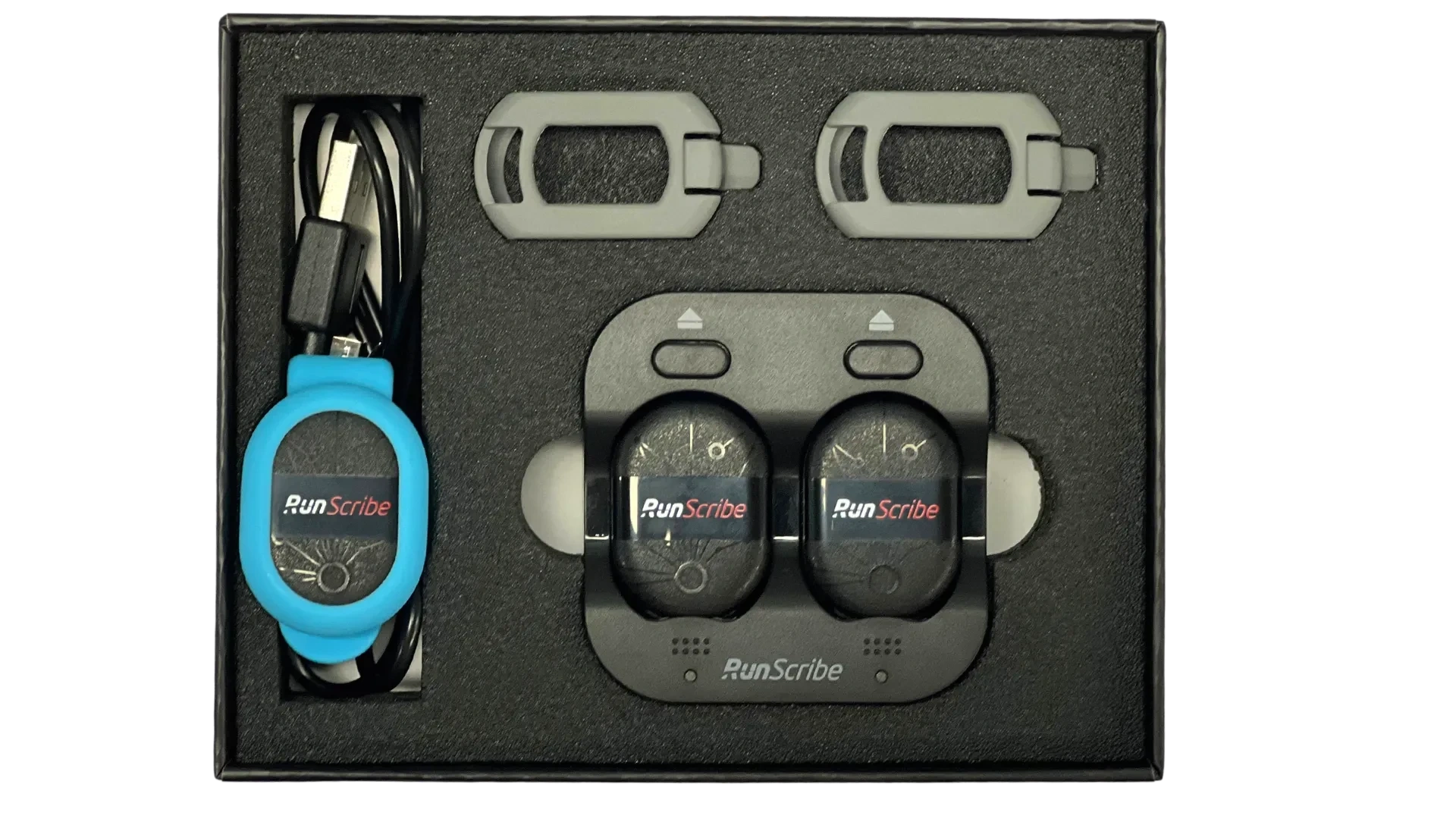 Register below for the MAT Running Course: Coming Soon