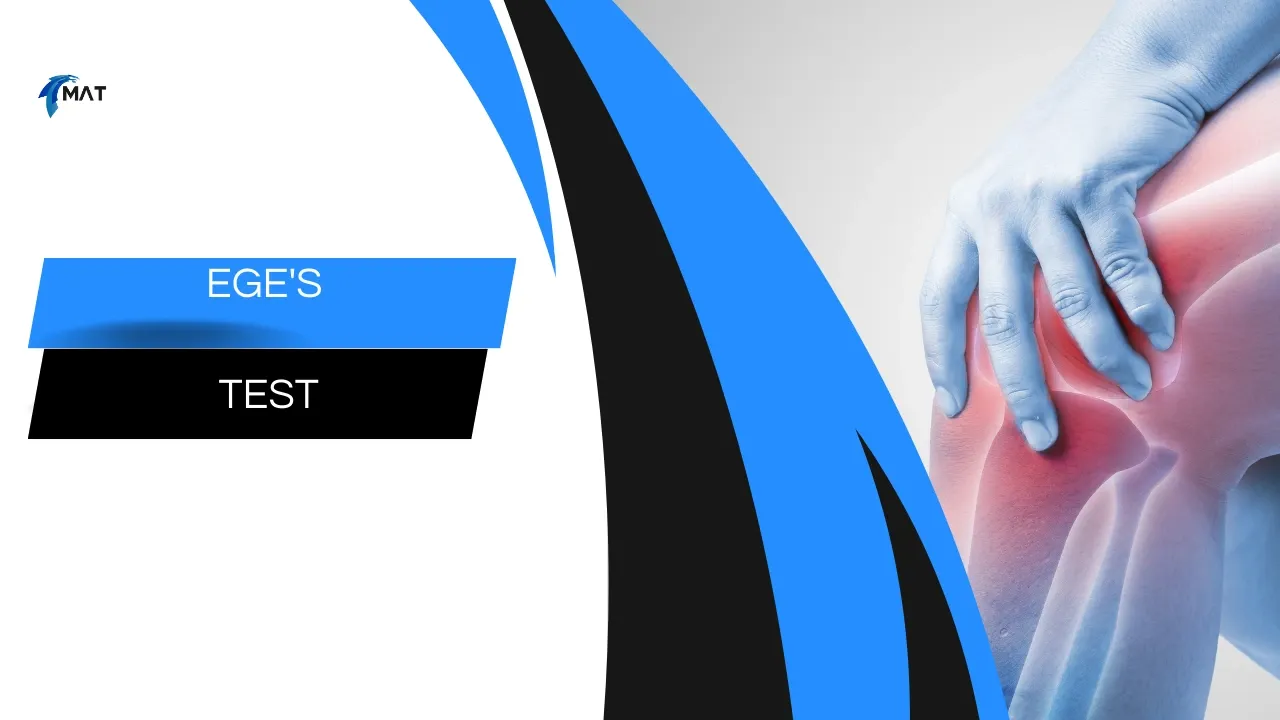 Knee Orthopaedic Test: Ege's Test
May 27, 2023
Ege's test is a physical examination technique used to assess for a meniscal tear in the knee joint. Here are the steps to perform Ege's test:
1. Have the patient lie down on their back on the examination table with their legs straight.
2. Flex the patient's affected knee to 90 degrees.
3. Place...
Continue Reading...