Give Your Students Access To The Latest Real World Technology and Streamline Your Program With Our MAT University Accreditation Program
Provide each student with access to our Measurz app and MAT Tools to enhance your faculty's program delivery and set your students up for the real-world at an affordable rate.
Get In Touch With Us
Individually Tailored Education To Your University and Students Needs
Before implementing our MAT tools and Measurz app, we will dedicate time to working with your faculty to understand the specific requirements of your students and University. We will then customize our educational content and the Measurz app to ensure maximum benefit and support for your faculty team and students.
This includes considering aspects like:
A thorough program analysis to identify key areas for enhancement with our content and tools.
Template creation to assist your team in delivering high-quality, engaging educational sessions.
Development of new educational sessions that you can run for your students and stand out from other courses.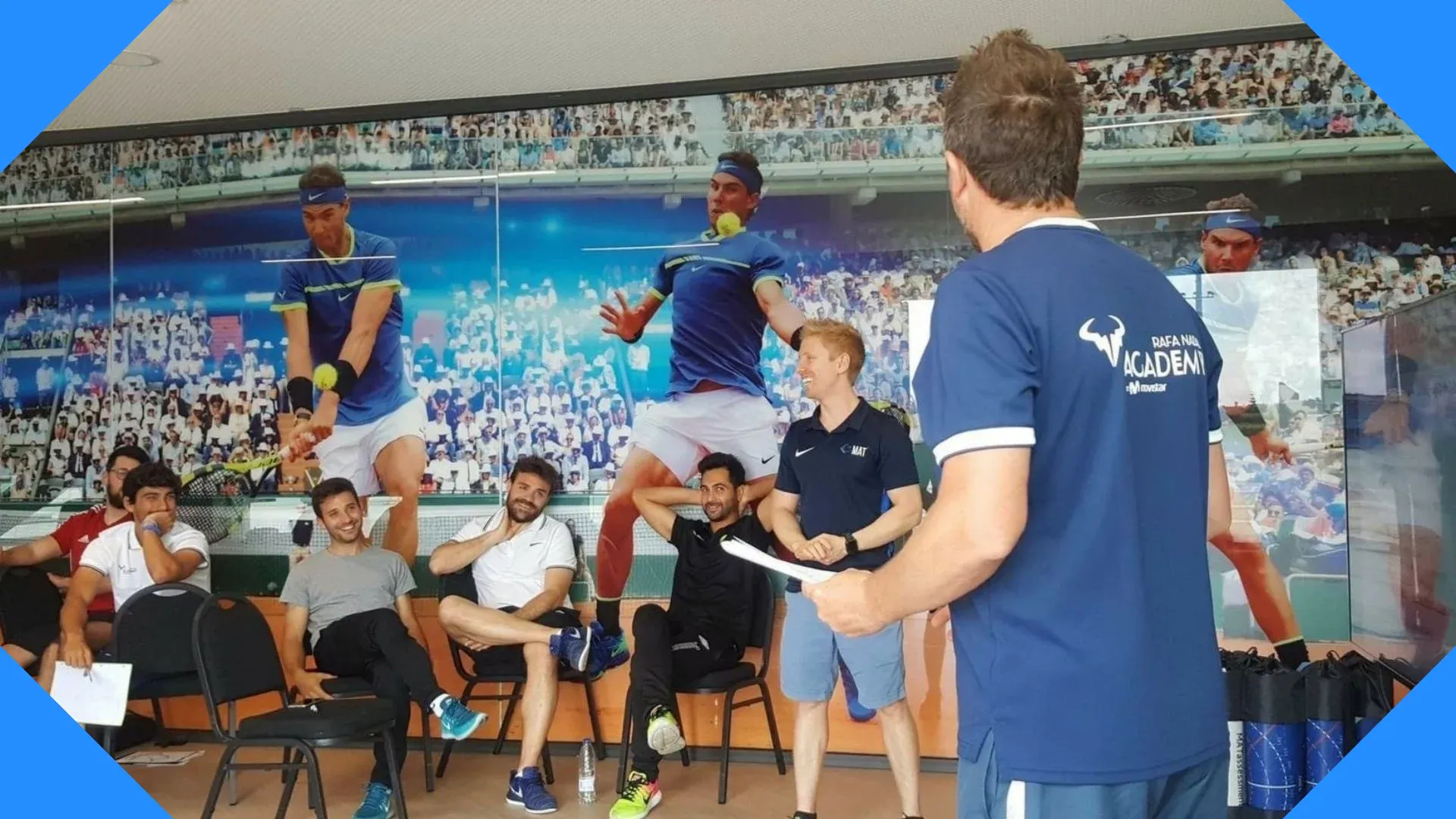 Assessment Made Fun!
Too often assessment can seem like an arduous task and students find it difficult to learn and apply to their clients upon graduation.
Let us make assessment fun helping you run highly practical sessions and our cutting-edge tools backed up with online materials that are structured weekly to help reinforce the session's information and ensure your students are graduating with proficiency in all aspects of assessment.
Keen To Implement Our Systems And Measurz App Across Your University Program?
We'll help your students hit the ground running with confidence to improve their client assessment, treatment and training with enhanced communication skills driven by our Measurz app and data.
Based on your Universities needs, we'll help you train your students to deliver standardised, evidence-based assessments and ensure they enter the workforce up to date with methods that they'll actually be using in practice.
They'll no longer have excuses for missing parts of their assessment or not completing their notes proficiently in their students placements.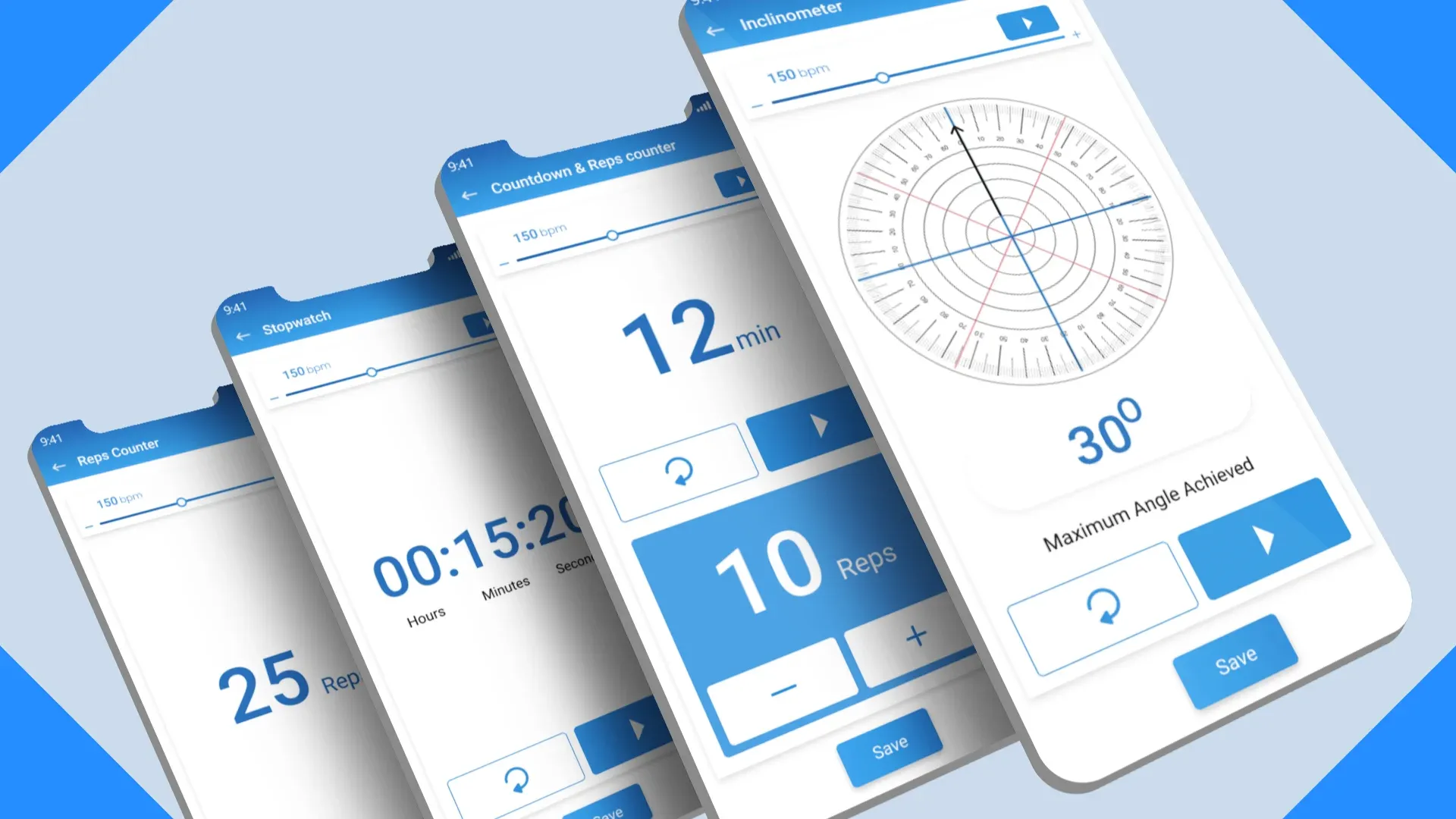 Keen To Learn More And Speak With The MAT Team About Our MAT University Accreditation Program?
Simply fill in the form below and we'll get back to you ASAP.
Alternatively, you can book a time that suits you to speak with us in our calendar.