Upskill Your Team And Grow Your Business With Our MAT Tools, Measurz App And Our Data-Driven Approach
Transform Your Teams Assessment, Treatment and Training Skills And Create New Premium Services To Grow Your Business With Our Private In-House Training Sessions.
Get In Touch With Us
Individually Tailored To Your Business and Teams Needs
Before the session, we will dedicate time to understand the specific requirements of your team and business. We will then customize our private course to ensure maximum benefit for your team and business.
This includes considering aspects like:
A team skill analysis to identify gaps in knowledge 
A thorough business analysis to identify key areas for improvement and growth
Your key clientele and how we can upskill your team to work better with these individuals
New services that we can help you develop to grow your business and stand out from the competition.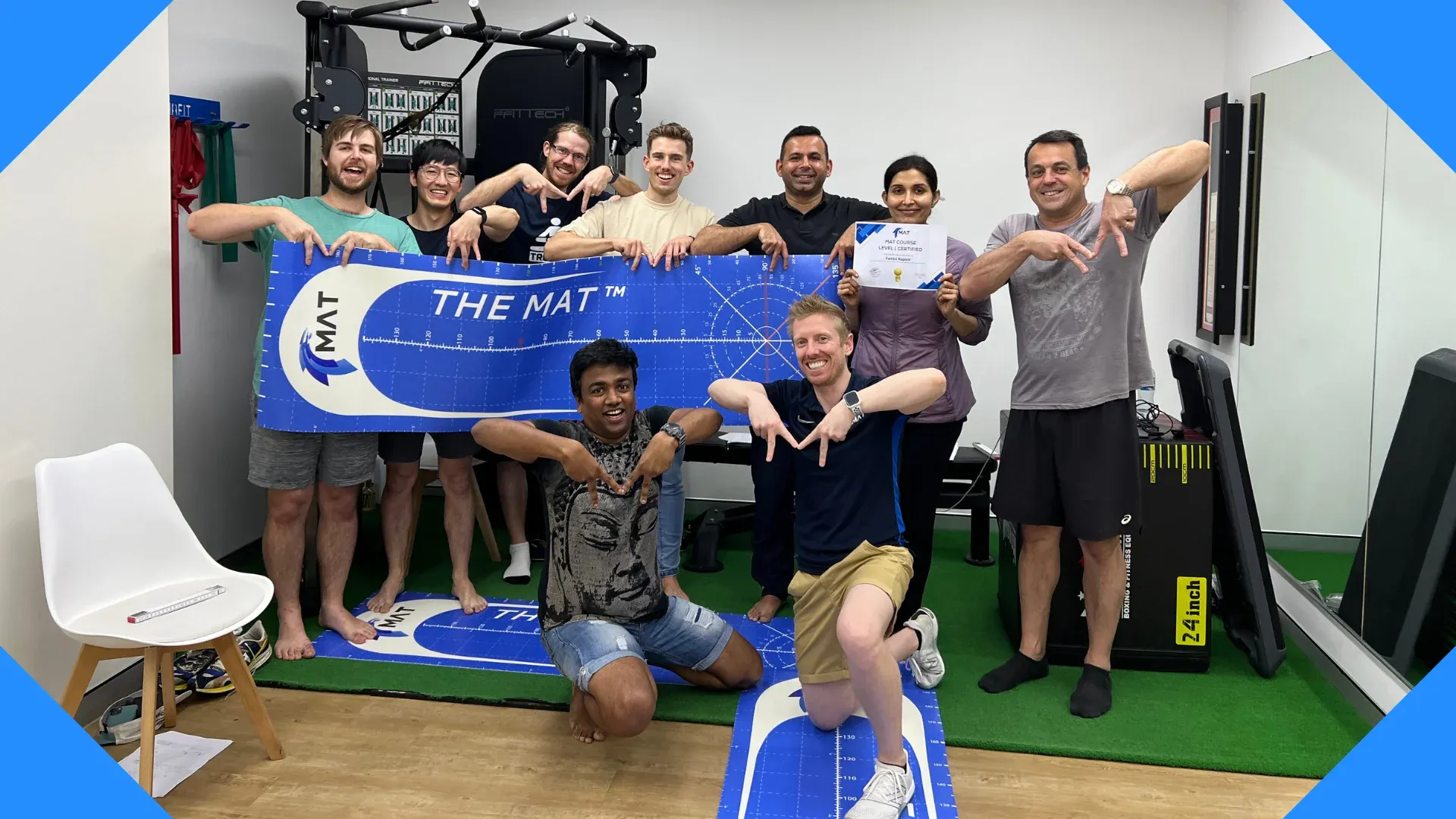 Team Training Made Fun!
Too often team training can seem like an arduous task and the impact from the business owner delivering the information lacks the results and change that the owner wants to see. 
Let us make team training fun with highly practical sessions backed up with post-training online materials that are structured weekly to help reinforce the session's information and ensure a great ROI on your investment and a meaningful change on your business.
Keen To Implement Our Systems And Measurz App Across Your Business?
We'll help your team hit the ground running with confidence to improve their client assessment, treatment and training with enhanced communication skills driven by our Measurz app and data.
Based on your needs we'll train your team to deliver, business-wide standardised assessments and save hours in their week by using the Measurz app.
They'll no longer have excuses for missing parts of their assessment or not completing their notes.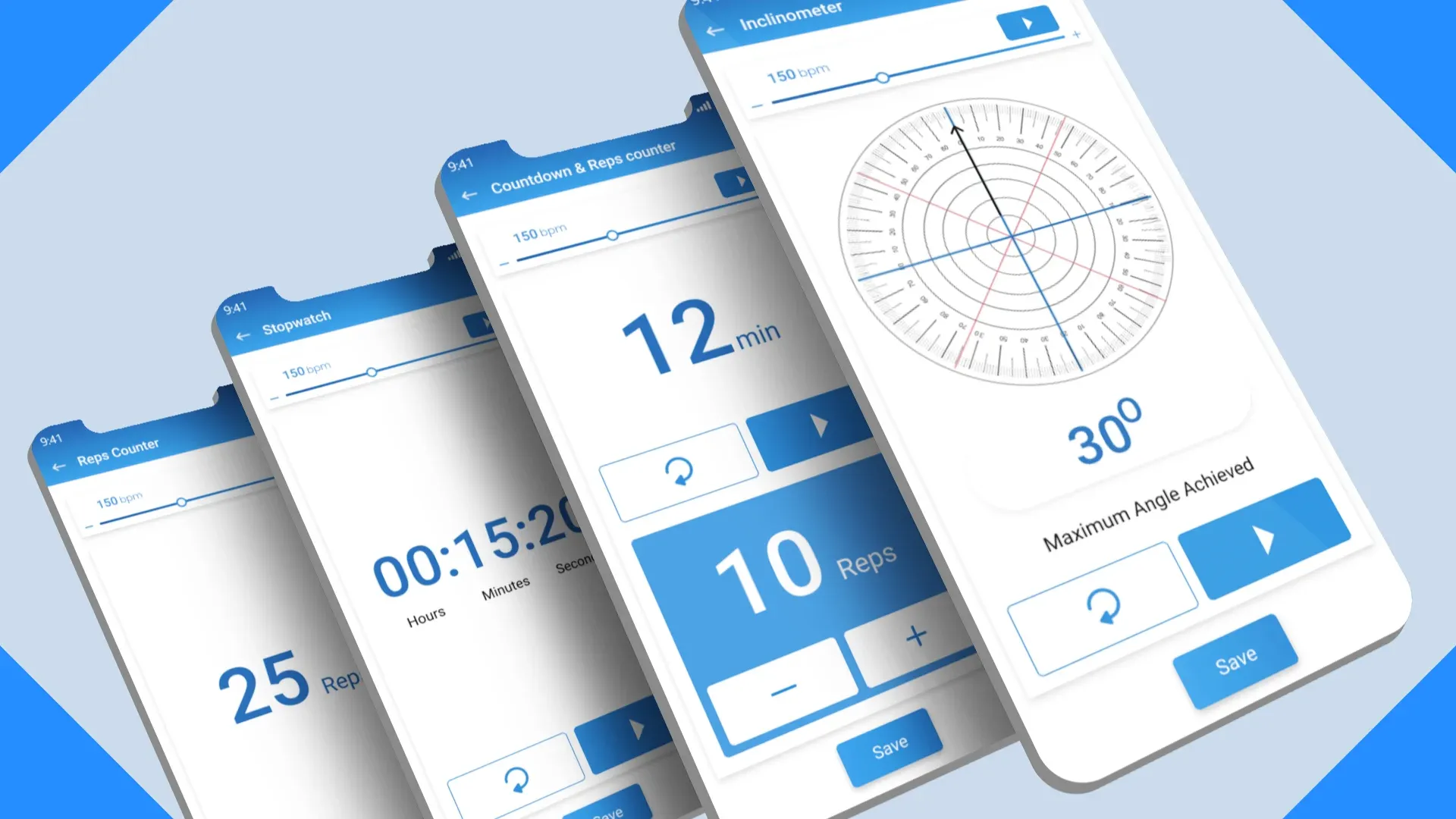 Keen To Learn More And Speak With The MAT Team About Our Private In-House Sessions?
Simply fill in the form below and we'll get back to you ASAP.
Alternatively, you can book a time that suits you to speak with us in our calendar.