MAT LEVEL 1 LIVE COURSE
 - VIENNA -
Sat 18th - Mon 20th May 2024
Data-Driven Assessment, Treatment & Training 
Stop Guessing And Start Measuring Using The

Worlds Number 1 Assessment Tool.
Are you a health or fitness professional that:
Wants more accurate and

scientific assessment measures

to improve decision-making with your clients to get better outcomes?
Feels like you're guessing

when deciding whether your patients or clients can return to work, training or the sporting field and want an easy way to put the latest evidence into practice?
Would like to be regarded as the go-to movement professional in your community and have a unique point of difference that helps you stand out from the crowd?
Has patients or clients that keep returning with similar injuries

– and wish there was a way to better identify the cause of their problem?
Wants a thriving business full of your ideal clients who are happy to pay premium prices for your high-end services and follow their plan until they reach their goals?
Is looking for practical and interactive courses that you can implement straight away to

gain CPD/CEC/CEU's?
SO WERE WE!
That's why we created the MAT approach to assessment.
Important MAT Course Information
Course Date:
Sat 18 + Sun 19 (Level 1) + Mon 20 (Level 2) May 2024 - 9am - 5pm
Course Location: 
Physio Baillou
Praterstraße 60/1/3, 1020 Wien
Local Host: 
 GIZ Fokus
 Email: [email protected]
MAT Level 1 Live Course Investment 
Price: Level 1 = €490  | Level 1 + 2 = €640 | Level 2 Only €190
Group Rate Available: Enrol 2-4 - Get 15% Off | Enrol 5+ - Get 25% Off
Who's using the MAT? 
The MAT is used by over 15000 therapists and trainers and 50+ elite sports and high-performance organisations from all around the world.

What Will You Learn In Our MAT Level 1 Course?
In MAT Level 1, you'll learn the stuff that you didn't learn at uni and a revolutionary new approach to assessment, including:
30+ NEW MAT assessments for the lower limb, spine and upper limb that will help you improve your assessment skills and you will be able to use the very next day!
How to use the MAT to SET BASELINE MEASUREMENTS and make highly accurate decisions and TRACK THE PROGRESSION of your patients and clients over time to help ensure that they reach their goals.
The LATEST EVIDENCE around movement assessment + rehabilitation so you can take your assessment and exercise prescription to the next level.
How The MAT can help you take the guesswork out of determining when your patients or athletes can have the best chance of RETURNING TO SPORT safely.

How The MAT can help you determine whether your treatment or training plan is effective for your individual patients and clients.

How to MEASURE all 3-DIMENSIONS of any movement in a way you have never been able to before and revitalise your practice.
A framework for developing flexibility and strength in your clients AND HOW TO MEASURE THE RESULTS!
How to use the 10 principles of NEUROPLASTICITY to create meaningful changes in your patient's and client's training plans including better balance and movement control.
How the MAT can help you INCREASE BUY IN into your treatment + training plans, improve your outcomes and INCREASE YOUR REBOOKINGS ensuring your patients and clients reach their goals.
How The MAT can help you stand out from other therapists and trainers and create a POINT OF DIFFERENCE to get more people through your door.
BOOK YOUR PLACE NOW FOR THE MAT LIVE COURSE
You can reserve your place below via 1x upfront payment or via 3x monthly instalments
*LIMITED PLACES AVAILABLE*
What Will You Learn In Our MAT Level 2 Course?
In MAT Level 2, you'll learn how to take your assessment further and how to get your clients back to 110% and ensure they reach their goals, as well as:
20+ NEW MOVEMENT ASSESSMENTS and PHYSICAL CAPACITY TESTS from the literature that will help you fill the gaps in your training and rehab knowledge to work out why re-injuries keep happening and take your clients to the next level.
How to assess and train SPEED, AGILITY and POWER accurately to tailor more specific training and rehab programs to your clients to allow them to move better and faster.
Set baseline STRENGTH measurements in a meaningful and objective way for injury-risk assessment and performance. Move beyond traditional isometric strength testing and our Level 1 MAT assessments.  
How you can take your ASSESSMENT further and have more confidence in your patients and clients beginning training and returning to sport safely.
Why you need to start assessing your clients in a fatigued state and why their ENDURANCE and CARDIOVASCULAR FITNESS is critical to their injury and performance.
How to BRING YOUR BUSINESS INTO THE 21ST CENTURY with the LATEST TECHNOLOGY. Find out what information you're missing out on not using this technology to enhance your client management!
How to use SLOW MOTION VIDEO ANALYSIS in your business and turn it into an elite testing and training facility.

How you can use our MAT Treatment + Training formula to help you take patients and clients from pain and sub-optimal function to performance using our 10-step approach to exercise prescription.

How you put the latest PAIN SCIENCE research and neural dynamic mobility techniques into action to help you manage those difficult patients and clients more effectively. 

The FIVE most important things that you need to include in your exercise programs to enable people to complete their individual needs, wants and goals and get back doing what they love to do.

How to avoid boring exercise prescription and get great results. No more generic exercises. No more 3×10 exercise prescription. Create expert rehabilitation plans using the 8 KEY FUNDAMENTAL MOVEMENTS to individually tailor your rehab plans to your patients and clients goals.
How to break-down and enhance performance with advanced strength and conditioning principles. 
Which ANTHROPOMETRICS you really should be assessing and why you need to address these to keep your patients and clients injury-free.
How to conduct the PERFECT INITIAL CONSULTATION to increase buy-in, generate better compliance and achieve amazing results with your patients and clients.
We'll Help You Save Hours Each Week, Streamline Your Assessment & Monitor Clients Progress Toward Their Goals With Our Measurz App
As part of the MAT Course we'll ensure that you never have to write notes again with our Measurz app and show you how it can help you assess your clients thoroughly, make assessment fun and enhance communication throughout the entire assessment process.
Assess With Cutting-Edge Technology 
All of the assessments you'll learn in our MAT Course are quick, simple and easy to apply in your day-to-day workflow and utilise the most intuitive and affordable technology on the market.
Michael Brierley
Sports Physiotherapist
I'd highly recommend this course if you are a new grad Physio or if you've been in the game for 10 years. I took away a lot of great new strategies.
Jack Heggen
Exercise Physiologist
The MAT makes it a lot easier to measure elements of movement and put reliable data to things we were already seeing.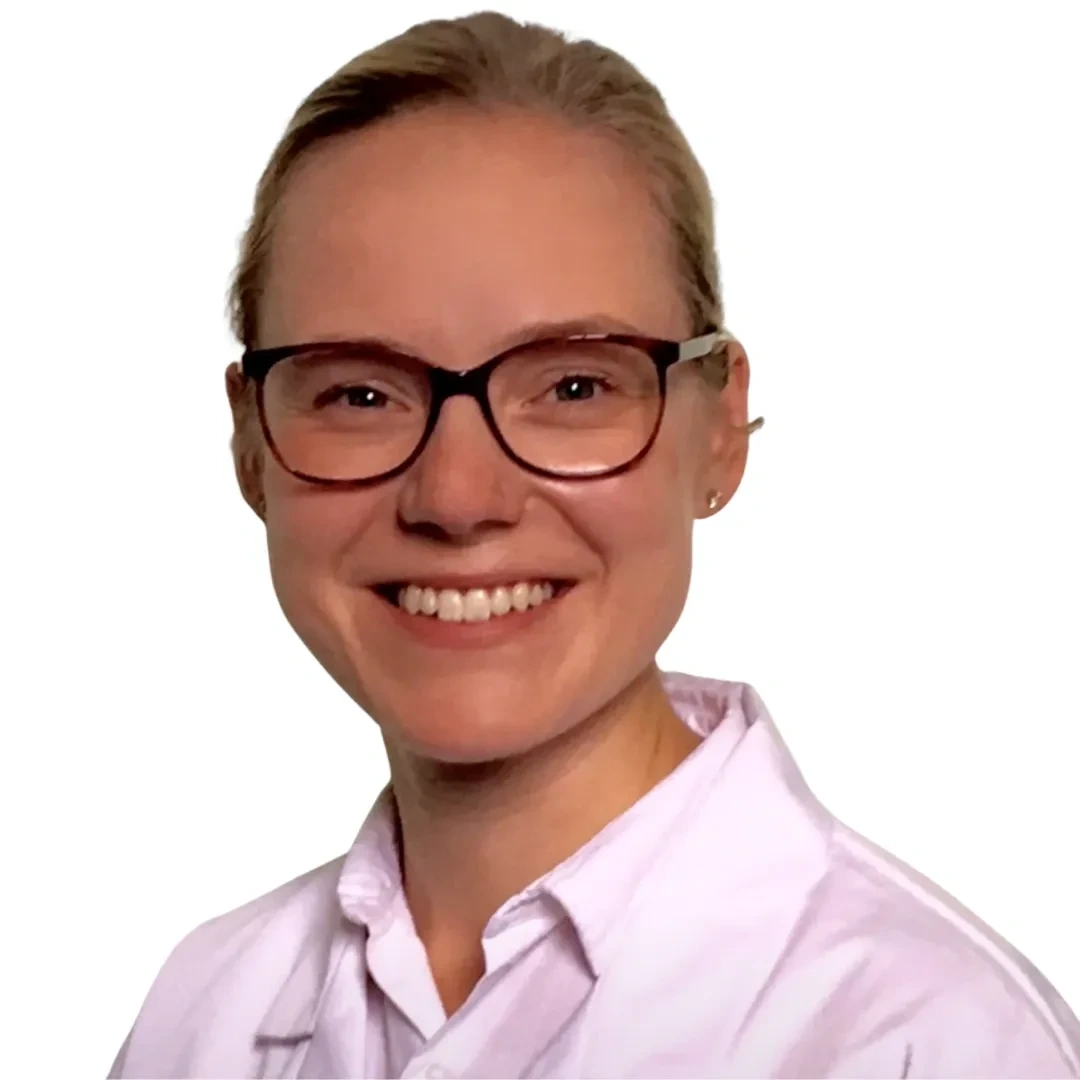 Karolin Krell
Physiotherapist and Osteopath
"The MAT Course introduces assessment tools to measures pre and post your treatment. It is very suited for Physios, Osteos, and Chiros."
What you will get with the MAT Level 1 + 2 Courses: 
FREE MAT (Movement Assessment Tool)

Up to 24 hours of the full live practical MAT CPD education experience

BONUS: Post-course access to our MAT Level 1 online course - 20+ hours of purpose-built pre-recorded online video education.

BONUS:

 Access to our MAT Level 1 + 2 communities

BONUS:

10 hours of extra content with FREE access to a MAT Level 1 live course recording

BONUS: 3-Months FREE Access to our MAT Measurz App 

Digital images for self-promotion as "MAT CERTIFIED" and a MAT CERTIFICATE

Full and extensive MAT material

100% Money-Back Satisfaction Guarantee

Discount on MAT courses and products

Is the MAT Course the right course for me?
BOOK YOUR PLACE NOW FOR THE MAT LIVE COURSE
You can reserve your place below via 1x upfront payment or via 3x monthly instalments
*LIMITED PLACES AVAILABLE*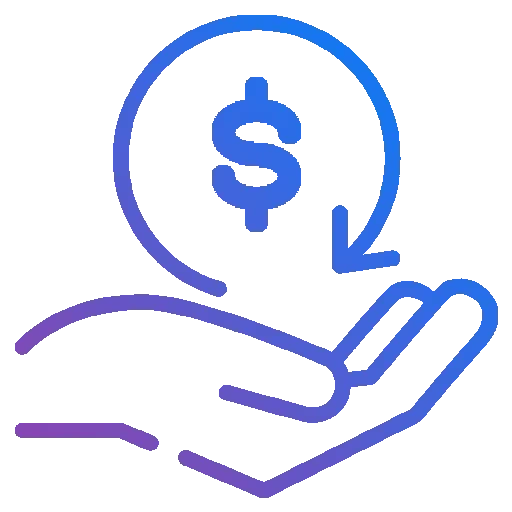 MONEY-BACK GUARANTEE
If within 30 DAYS of attending our revolutionary MAT Level 1 live course, you don't find improvement in the way that you manage your patients or clients and get great results, WE WILL GIVE YOU YOUR MONEY BACK*. That's how confident we are in our courses and the MAT approach!
PAYMENT PLAN OPTION AVAILABLE
Sign Up Now – Pay Later!!!
Every MAT Course can be paid over 3x monthly instalments.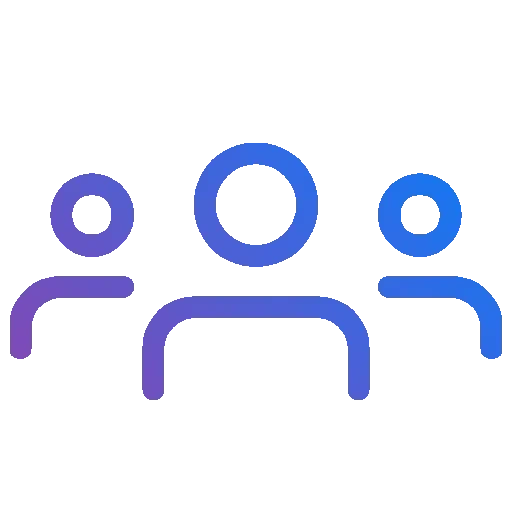 GROUP DISCOUNTS AVAILABLE
Simply add multiple courses to your order. Enrol 2-4 - Get 15% Off | Enrol 5+ - Get 25% Off
Please note: only one MAT included with team discount rates.
Still not sure if the MAT Course is for you?
Get a taste of the MAT Course experience with a FREE module from the course.